For the first time in its 120-year history, the Dow Jones Industrial Average has jumped over 19,000 points in intraday trading on Tuesday. Considered one of the world's best stock market gauges, the Dow shot up 56 points in early Tuesday trading to reach a peak of 19,013.12.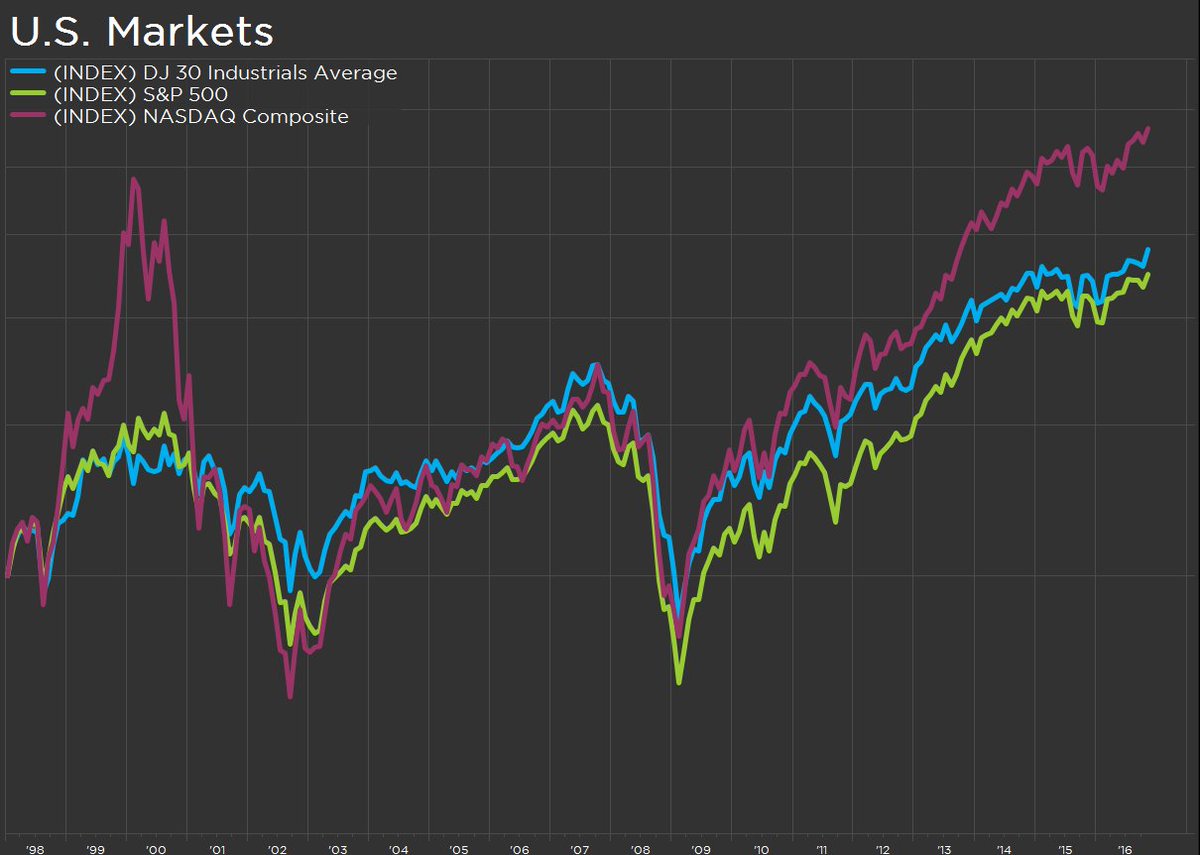 The all-time highs have been attributed to the incoming Trump administration, contrary to the financial fearmongering that took place prior to Election Day. The S&P also traded at an all-time high Tuesday at 2,200 while Nasdaq also saw record highs.
Investors do seem more confident with the incoming Trump presidency, rather then the current administration. Despite limited fiscal policy being proposed compared to his opponent, the financial markets are reflecting optimism for the next 4 years.
Follow the Author on Twitter
Follow HYPELINE on Facebook and Twitter