Charles Manson, the cult leader whose followers committed a series of brutal murders in 1969, has been hospitalized.
Specific details of the 82 year old Manson's condition have not been released due to privacy laws on health information.  Sources familiar with situation told the LA Times that Manson was seriously ill.
"We do not disclose inmate movements for safety and security reasons," Terry Thornton, a spokeswoman for the California Department of Corrections and Rehabilitation, told the LA Times.
According to TMZ, Manson was taken from Corcoran State Prison in central California, to a hospital in Bakersfield.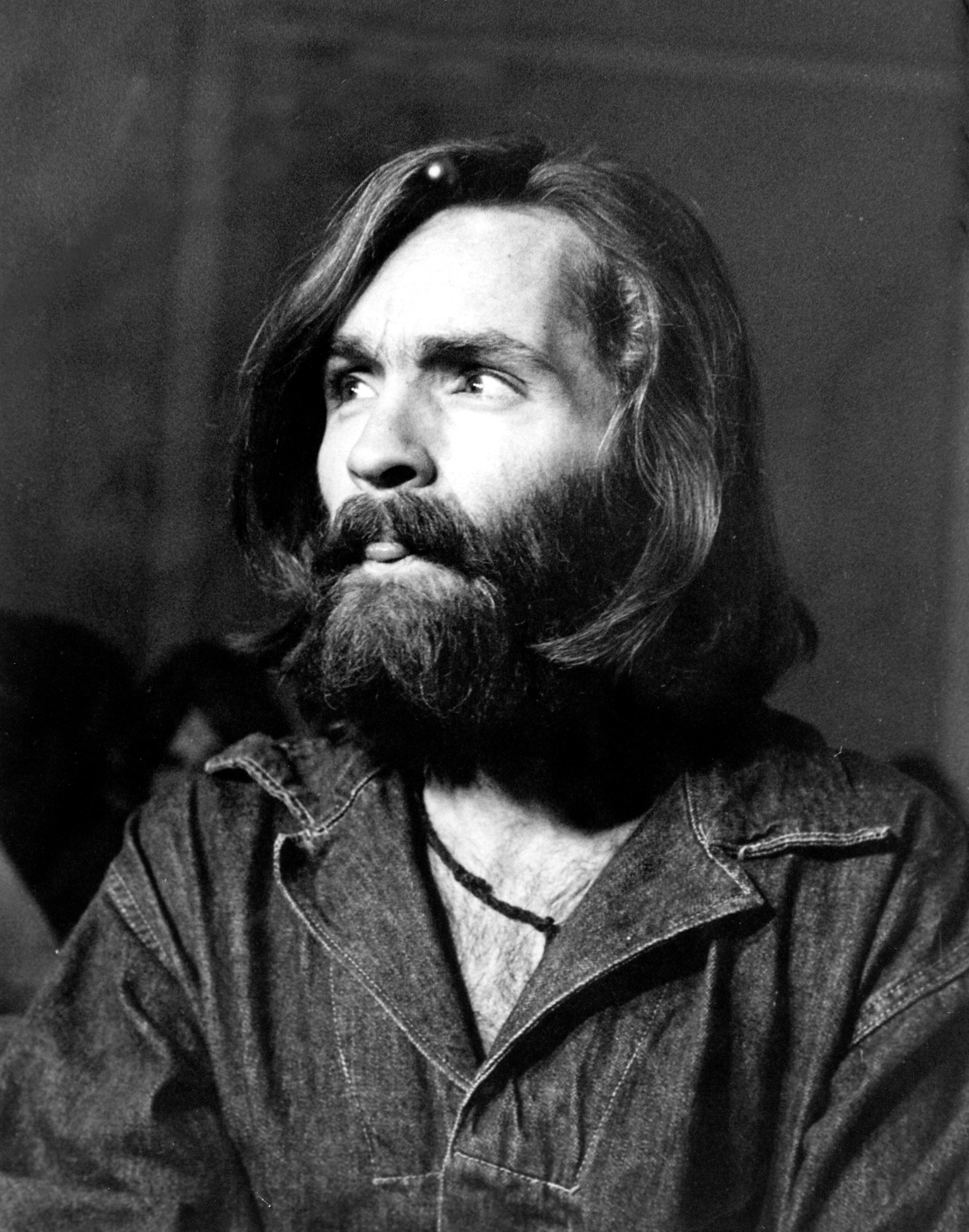 He is currently serving nine life terms in prison.
The cult leader his been denied parole 12 times so far.  His next parole hearing is scheduled to take place in 2027.
Follow HYPELINE on Facebook and Twitter