State Senator Michael Williams held a protest Wednesday to demand that the Cherokee County School District fire Lyn Orletsky, who blasted President Donald Trump in front of her students.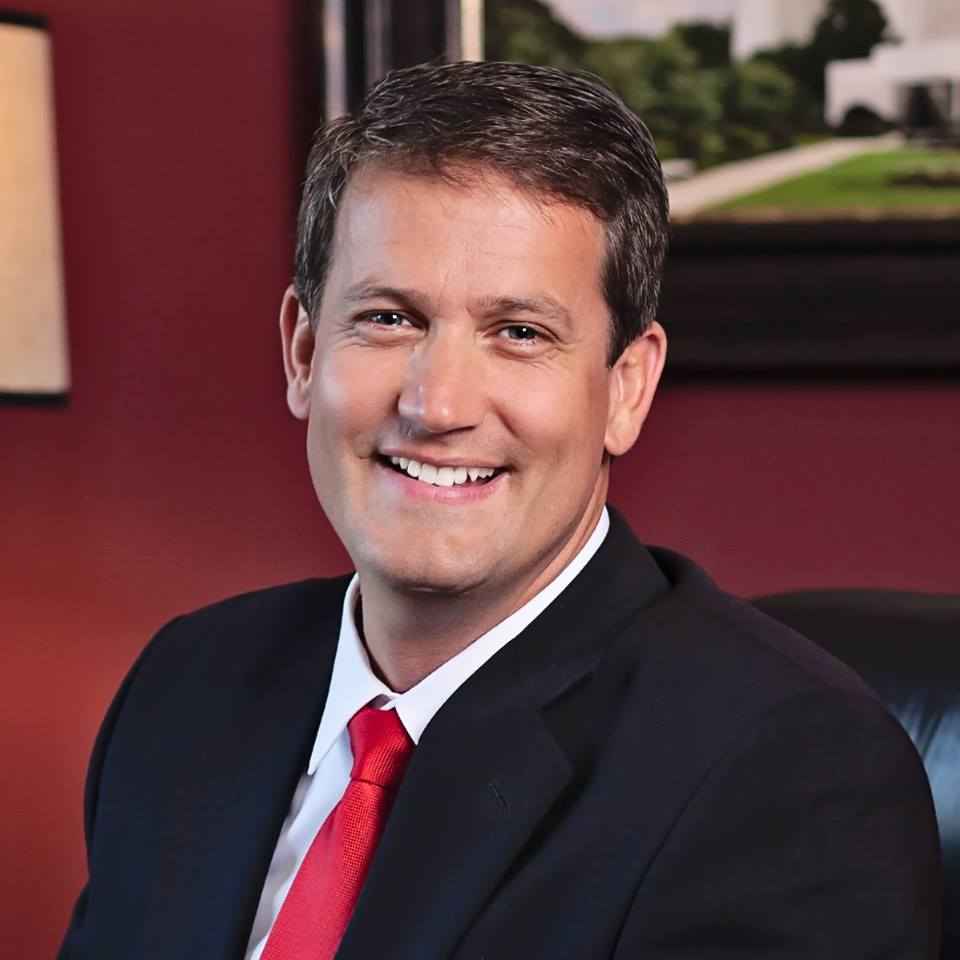 And he is just getting started. The protest that was scheduled for the 27th of September in front of River Ridge High School happened, and the legislator representing Forsyth County is all but finished. Mike Williams and roughly 50 of his followers picketed in front of River Ridge High School, where educator Lyn Orletsky dismissed two students from the classroom for wearing "Make America Great Again Shirts". The protest was demanding the dismissal of the educator, who has since been put on paid administrative leave. This interaction was recorded and posted on social media which caused a frenzy directed at the school administration. The cry throughout the nation was synonymous; the people wanted Lyn Orletsky terminated from her teaching position.
Williams, who stressed that Wednesday's protest was "peaceful," said in his Facebook video that he was thrilled to see lots of "patriots who love our country, who love our president, who love our first amendment right as well as all of our constitutional rights come out here and voice our opinion." He also said many passing motorists honked their horns to show their support of his cause throughout the nearly two-hour protest.
"I want to remind everyone that we are not done," he said, adding that he is encouraging all of his supporters to attend the Oct. 19 Cherokee County School Board meeting to pressure the district to give Orletsky her pink slip.
"We need to remind them that she needs to be fired," he said, later adding that his supporters can't let the issue be "swept under the rug."
The writer of the article is a student at River Ridge High School. September the 27th was a day where both students and faculty were put on edge. Many students were getting their ID's scanned by police before they stepped foot in the building. Faculty tried to block off students from watching the protest in many windows. A couple of students even cut class to participate in the protests.
Before the protest, River Ridge High School and Cherokee County made it clear that a protest would not be tolerated on school grounds and that added security measures would be taken on that day.  The protest took place in front of the school, so no conflict ensued. No laws were broken and law enforcement did a fantastic job keeping both students and faculty safe throughout the school day.
Read about the incident that started this public school controversy here.